Pic: Imad Bolotok
LAFC take in Montreal Impact in a Friday night matchup. The two clubs are 1-0-0, with LAFC taking a comeback win in Montreal, 5-3. The Montreal Impact are sitting in third place in the East, with a 6-5-3 record. They are 4-4-2 on the road and are coming off a 0-0 draw with the Revolution at home.
The matchup comes at a time when LAFC defender Steven Beitashour is on the Injury List. Tristan Blackmon was called up to the starting 11. The rest of the lineup stayed the same.
LAFCs matchup against Montreal was a special one for LAFC Fans. It was Pride Night. To support Pride Night, the 3252 had rainbow smoke and a beautiful tifo display, one of my favorites of all time.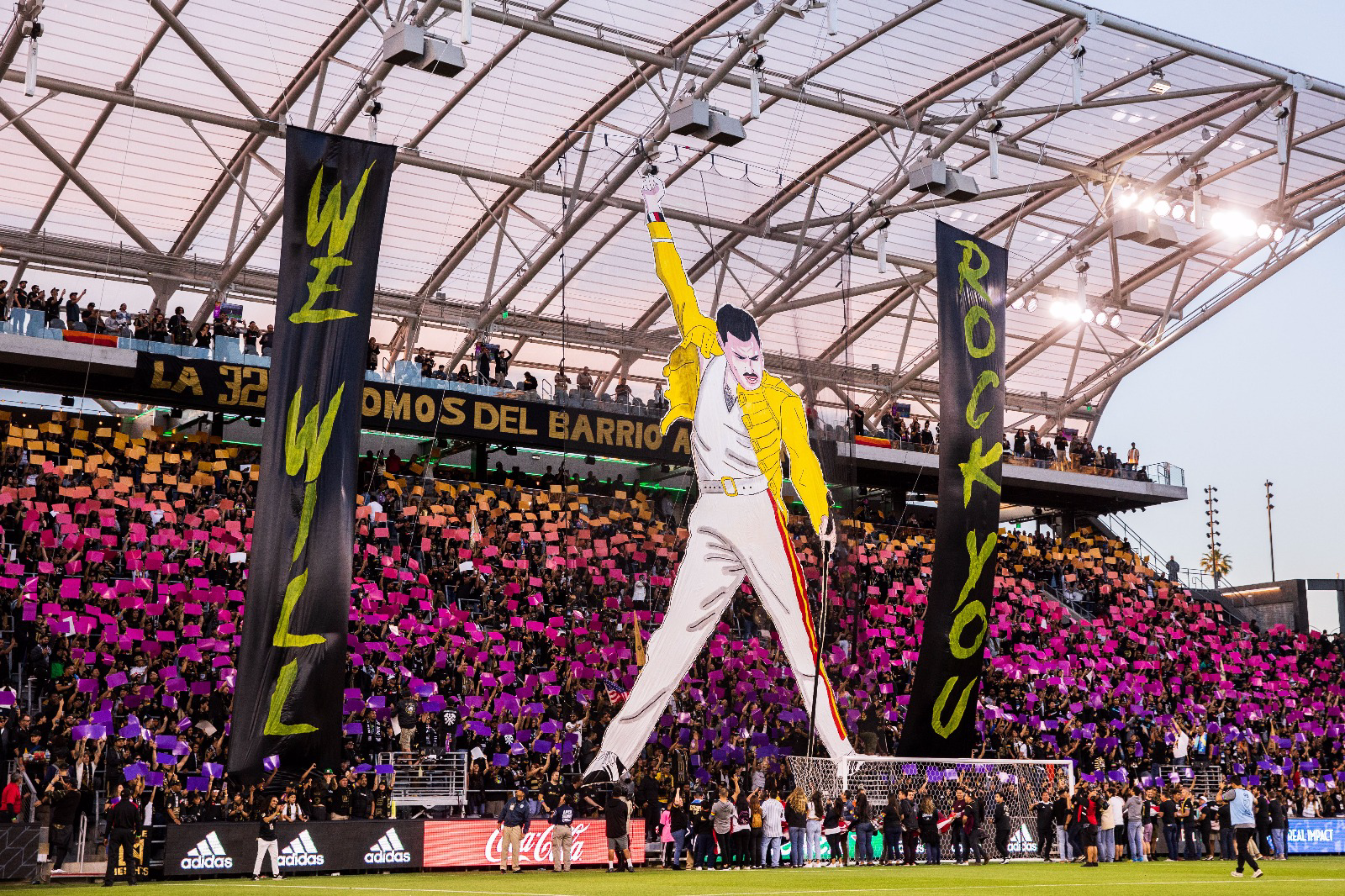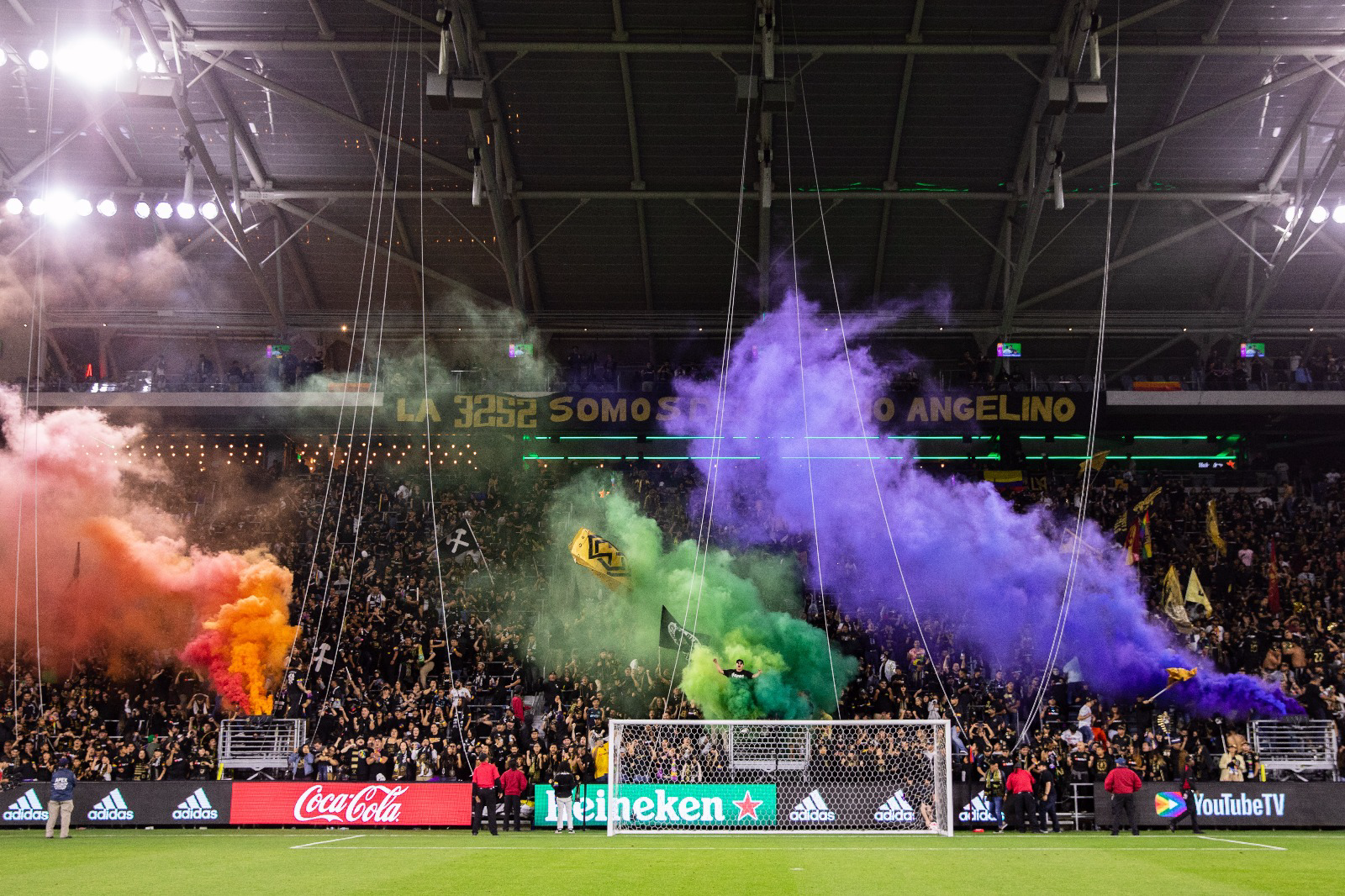 Pics: Andrew Quirk
We were off and 6 minutes in, Christian Ramirez gets his name on the score sheet after a critical error by the keeper. Up by a goal 6 minutes in. ( http://bit.ly/RamirezGoalvsMTL )
28 minutes, Carlos Vela slotted away number 2. ( http://bit.ly/VelaGoalvsMTL )
31 minutes, Latif Blessing gets a foot on the cross and put it in the back of the net. ( http://bit.ly/BlessingGoalvsMTL )
And that was the half, with the black and gold up 3-0.
Late in the match, Tristan Blackmon got a head on the ball and made it 4-0. ( http://bit.ly/BlackmonGoalvsMTL )
Montreal got 2 goals back, but it wasn't enough and that was it. LAFC took a 4-2 win over the Montreal Impact. See you in Portland!